Expert speaker on entrepreneurship, e-commerce, strategy and marketing
I am periodically invited to participate in events, conferences, seminars, master classes, etc. And I love it! In an era dominated by electronic communications, I believe that speaking face to face is an experience we should never give up.
Unfortunately, a large number of the events I have attended throughout my career have been rather boring… Many speakers don't want to take risks, and they limit themselves to reading one slide after another, until the whole audience is asleep!
That's not my style. I speak openly, sometimes even bluntly, because I try to transmit my passion for business (something which is not always easy). And I believe that most people prefer this sincerity than a talk that is politically correct.
Which subjects do I talk about?
The subjects which I usually talk about at events are:
Entrepreneurship and start-ups
Business strategy and management
Business internationalization
Digital transformation
E-commerce and M-commerce
Digital marketing
Talent management
In which events do I participate?
I am regularly invited to events such as:
Conferences and seminars
Business fairs and shows
Management training
Company conventions
Master classes at business schools
Please see some examples here.
I can give my talk or class in Spanish, Catalan or English.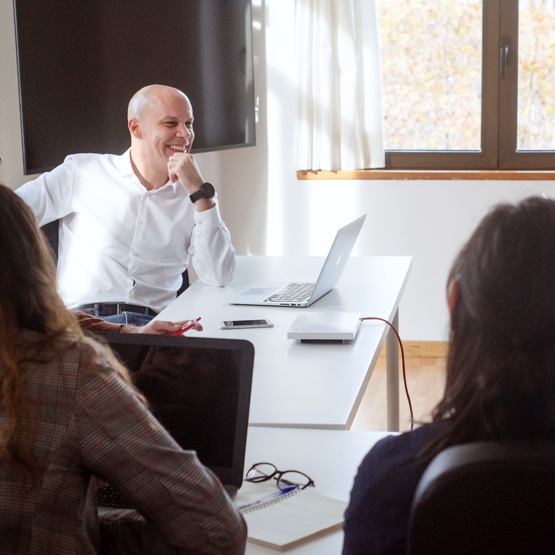 Do you want to invite me to participate in your event or training? Get in touch to consult my availability and provide details.