Collaborating expert in entrepreneurship, business strategy, e-commerce and digital marketing
I remember the first time that I was asked to write an opinion piece for a specialized outlet very well. It was terrible!
I spent days going around in circles, writing draft after draft, but I was never happy with the result…
Until a journalist friend of mine gave me some advice: "Write as if you were telling me about it".
My first article might not have been worthy of a Pulitzer. But readers understood what I wanted to say perfectly, the magazine was very happy and, most importantly, when I re-read that first article years later, I still like it.
Since then, I have periodically collaborated with various media outlets (you can see some examples here) and I am always open to new proposals.
What do I write and talk about?
I have a very simple rule: I only talk or write about subjects that I have mastered.
My specializations are:
Entrepreneurship and startups
Venture Capital and Private Equity
Business development
Strategy and business management
Internalization of enterprises
Digital transformation
E-commerce
M-commerce
Digital marketing
Talent management
In all these topics, I speak about my own experience and vision of the business market. I get inspired by situations that I have experienced, sharing useful data and practical tips that add value to the recipients of the content.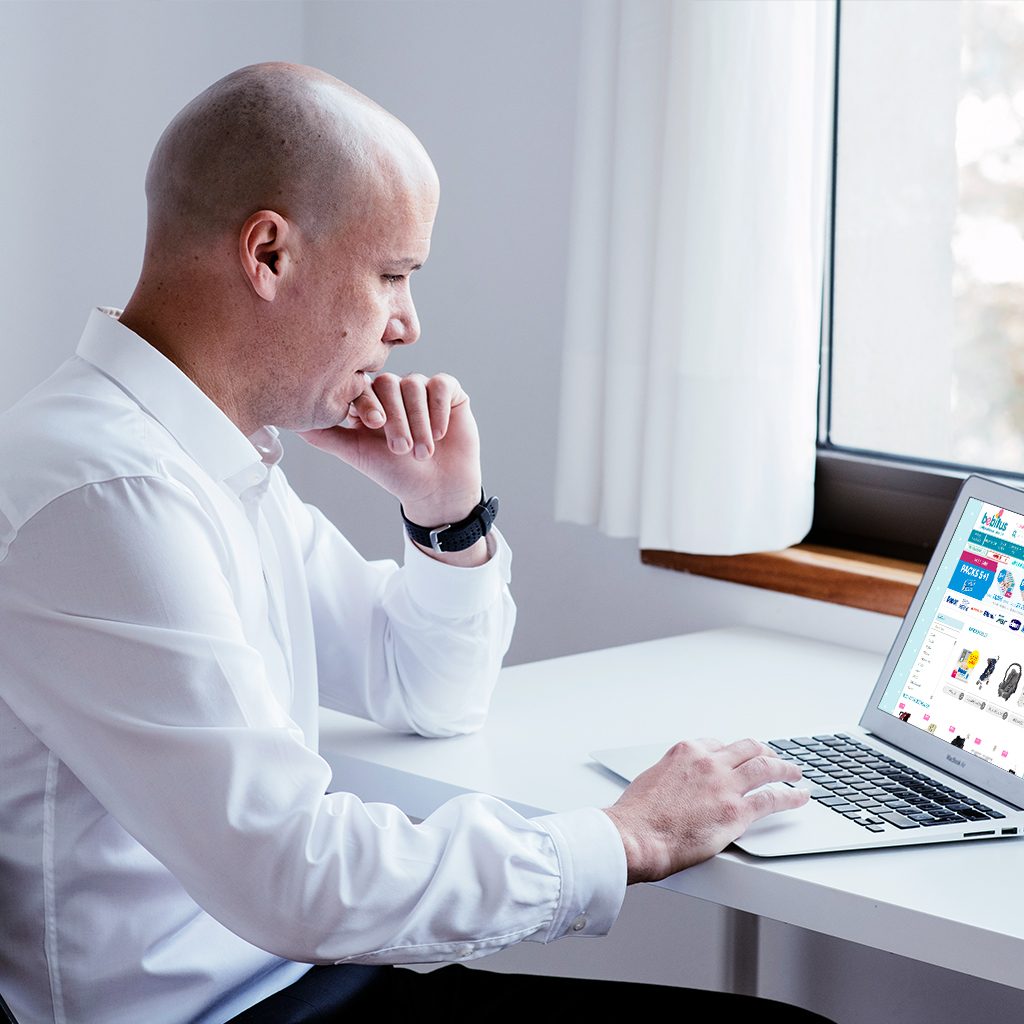 Which collaborations do I accept?
I am open to one-off collaborations, for example:
Opinion pieces
Blog posts
Interviews, reports and specials
Television and radio programmes
I can produce this kind of content in Spanish, Catalan and English.
Would you like to propose an ongoing collaboration with your media? I will be happy to know your proposal. Get in touch and let's talk about it!
If you are seeking a one-off or ongoing collaboration for your media outlet, tell me the details and I will confirm whether I can participate. Let's discuss it!